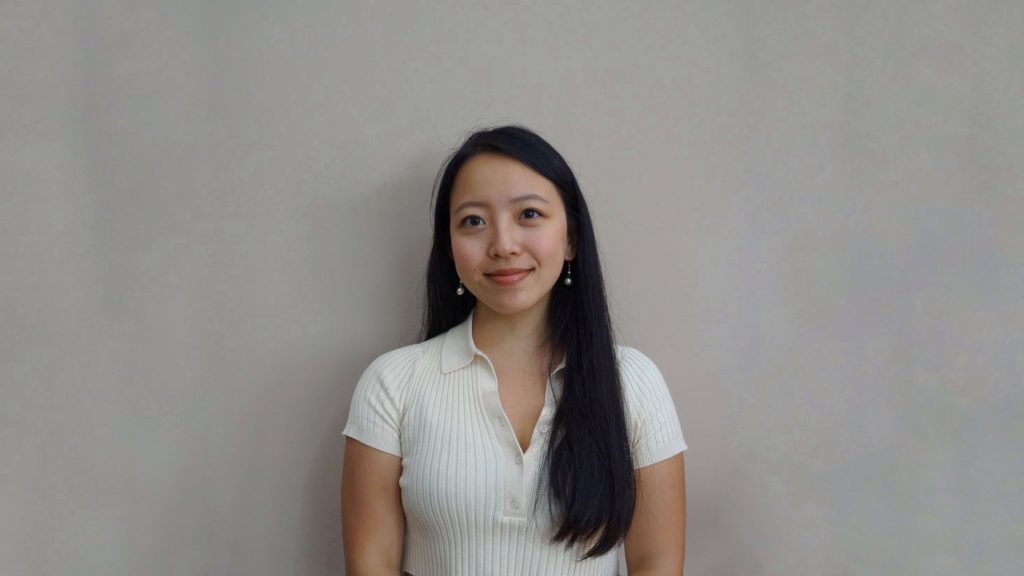 Hi, I'm Sharmaine.
I'm a writer and content strategist based in San Jose, CA. With my background in linguistics, I've always loved words and the power of language. I'm passionate about creating content that's both appealing and effective, and I find people-oriented projects the most rewarding.
---
What I Can Do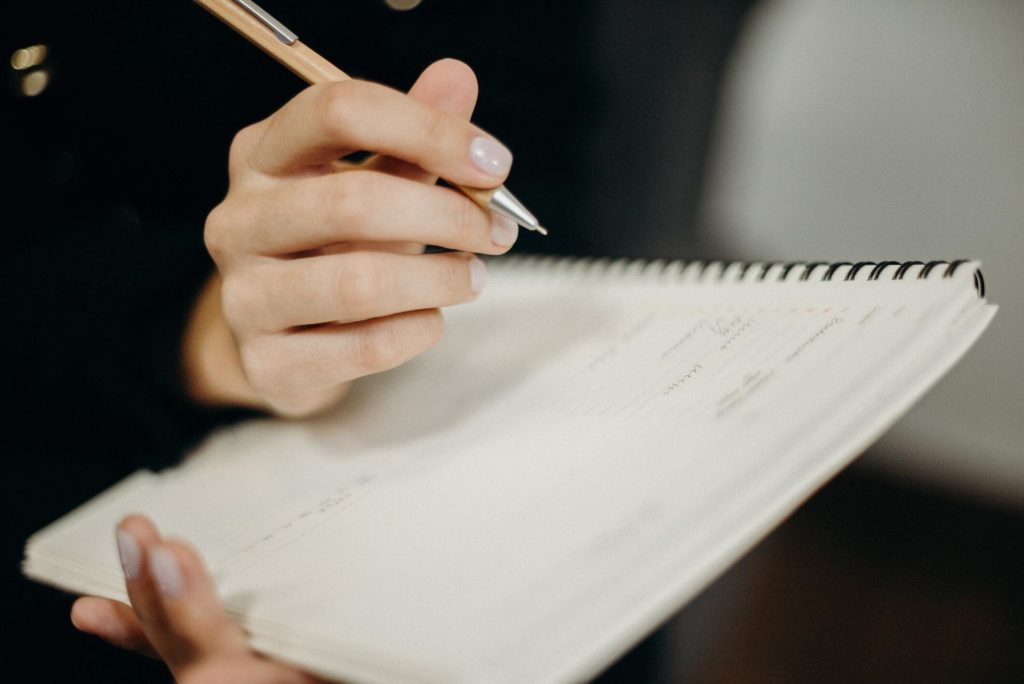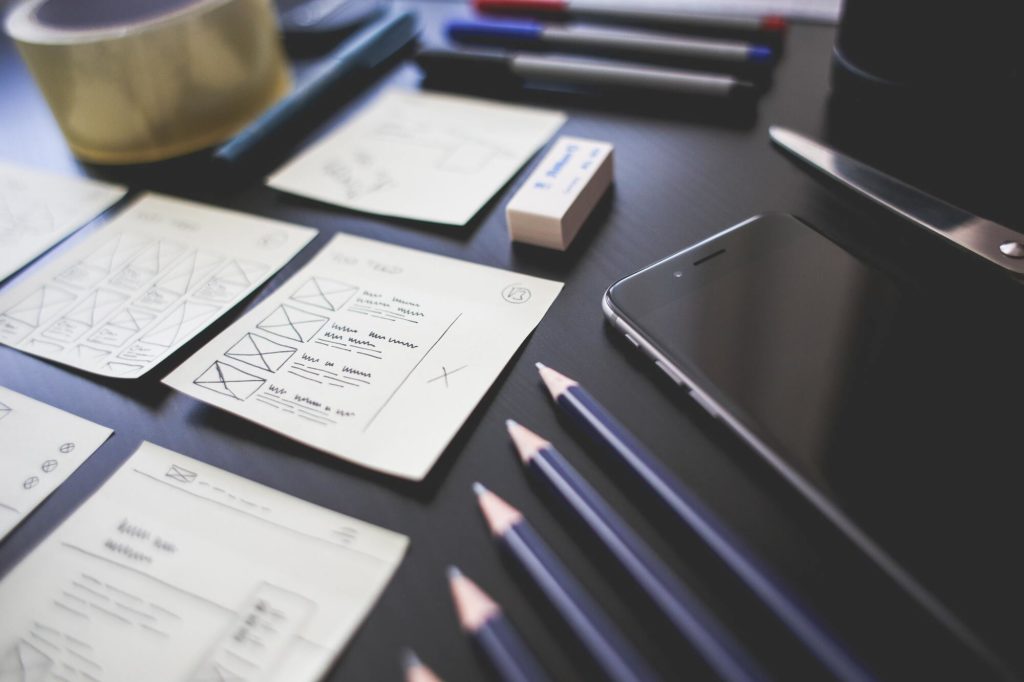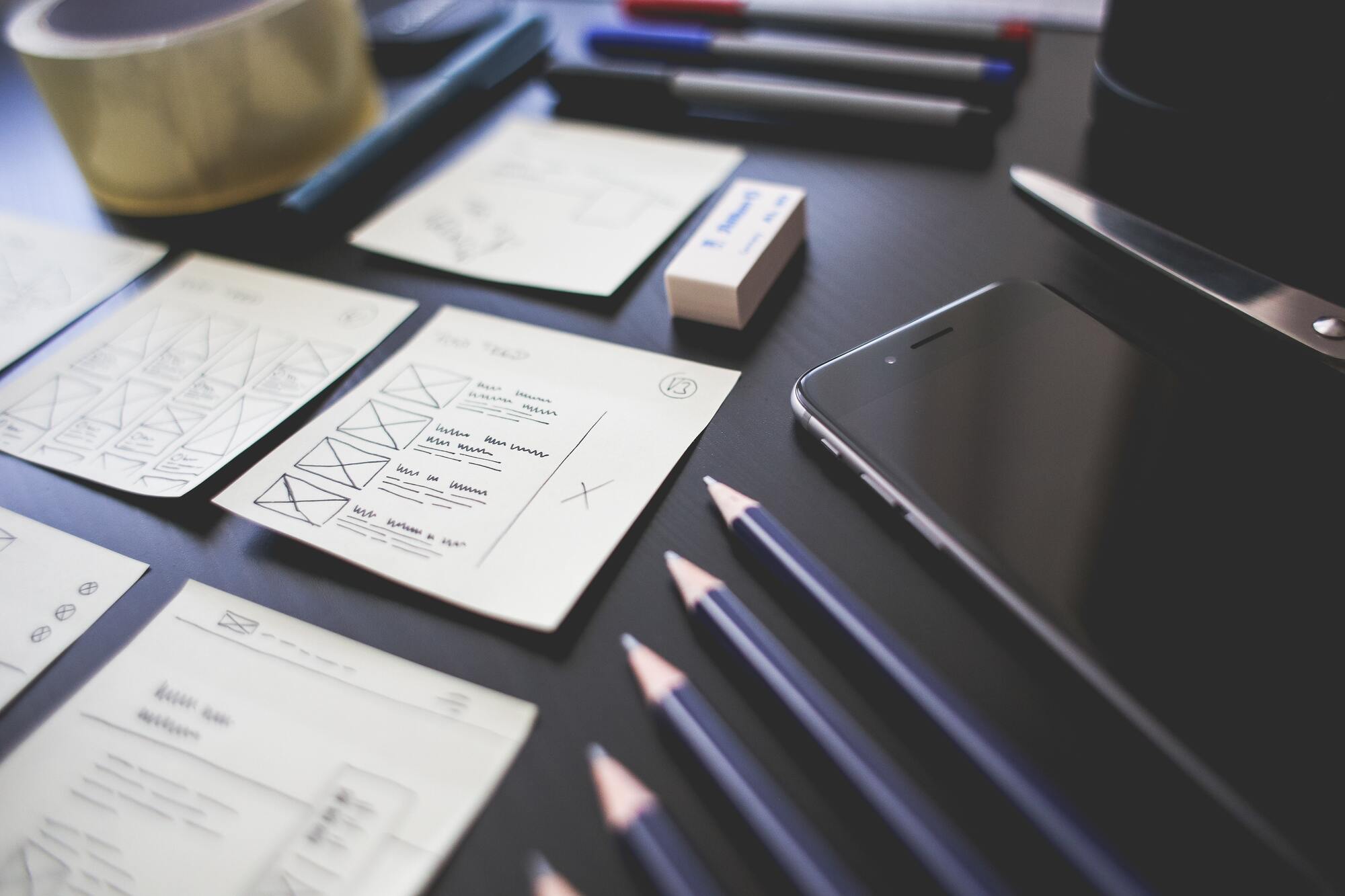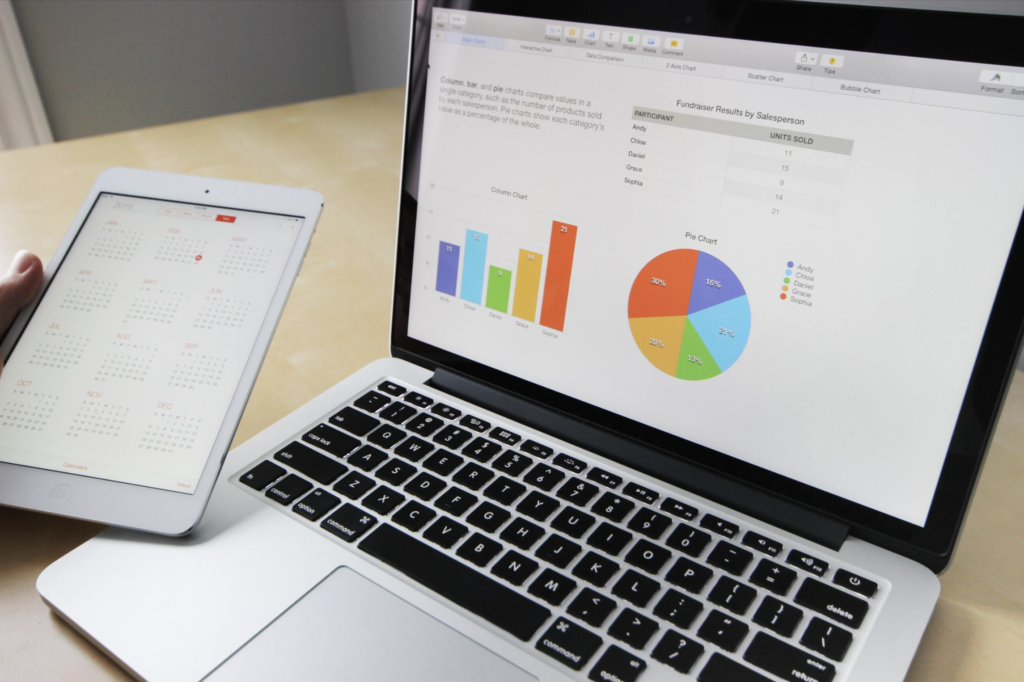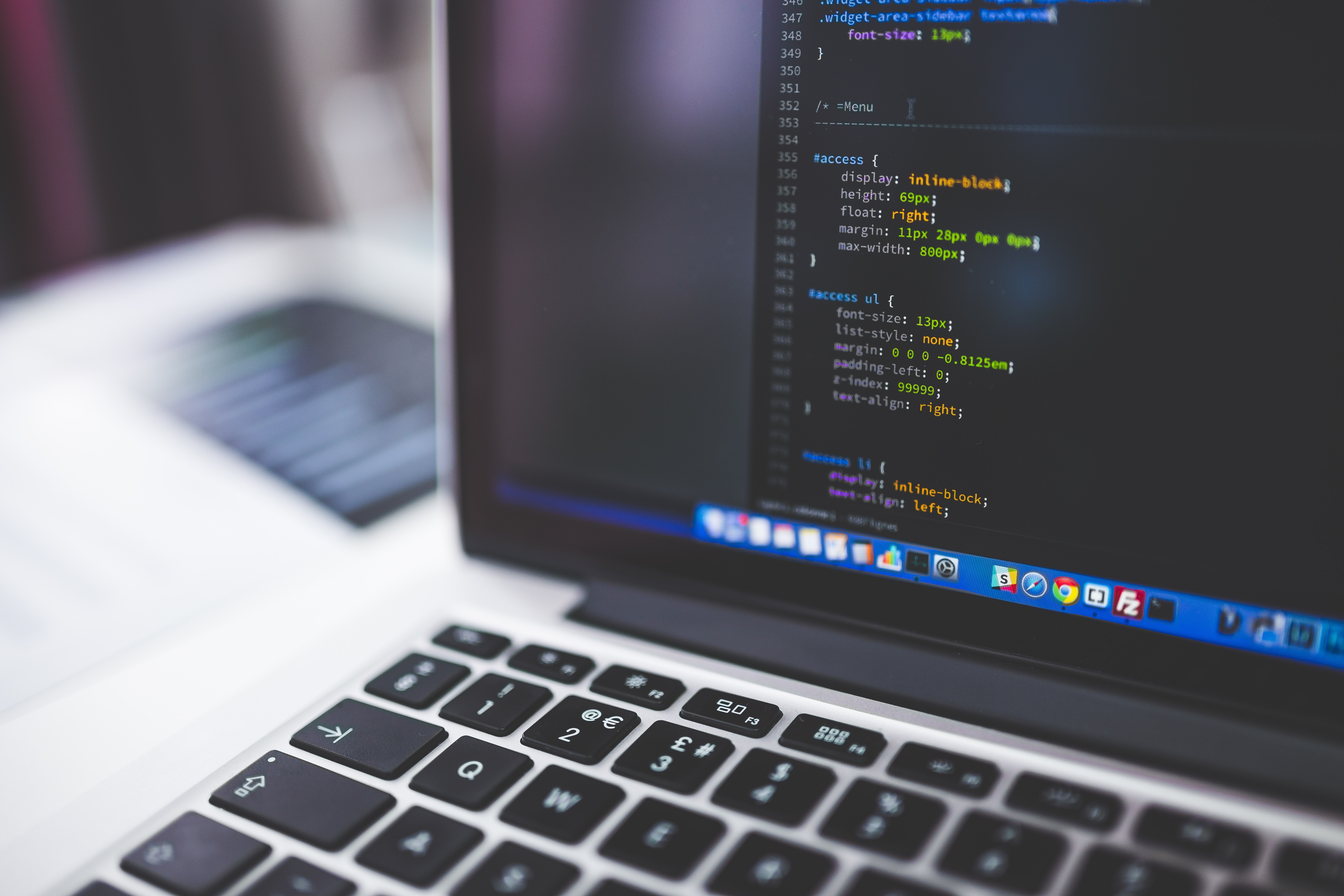 ---
About Me
I love asking questions and solving problems.  
Whether I'm crafting content for a particular brand or figuring out how a client can better use a service, I always start from the most basic beginning—how can I help get you where you'd like to go?
This comes from my experiences in education, where teaching is more about listening than lecturing. Every project is rooted in simple, human goals. By getting to know the people behind the ideas, I can better support and serve their objectives.
I'm adaptable and focused.
At my first full-time job out of college, I worked at a small software startup, where I was the only non-developer. I had to quickly learn to fill many unfamiliar roles outside of content and marketing, including sales and client support.
In my nonprofit work, I served as outreach coordinator for Camp Kesem at Boston University, supporting camper families year-round and engaging community contacts. Running a free summer camp for children affected by their parents' cancer was an ever-changing daily challenge that was totally worth it.
I'm also a creative.
I write creatively, both poetry and short fiction, and I run a lifestyle blog, Cocoon, covering travel, fashion, beauty, and food. I sing in a choir that tours during the holidays with the Boston Pops. I love making things with my hands—I cook and bake nearly every day and I sell hand-embroidered and hand-knitted clothing and accessories. Needless to say, I keep busy!
---
How Can I Help?
I'm currently open to opportunities. If you have a project in the works or you'd just like to say hello, please get in touch.